Textile printing in Salzburg
Printing for businesses, artists, designers and illustrators.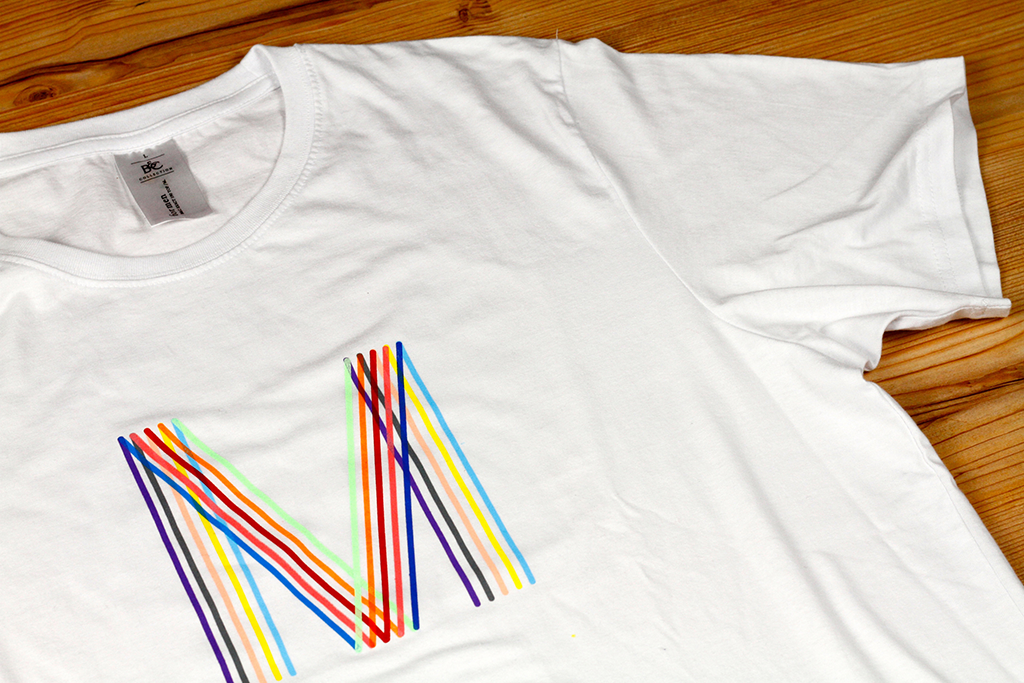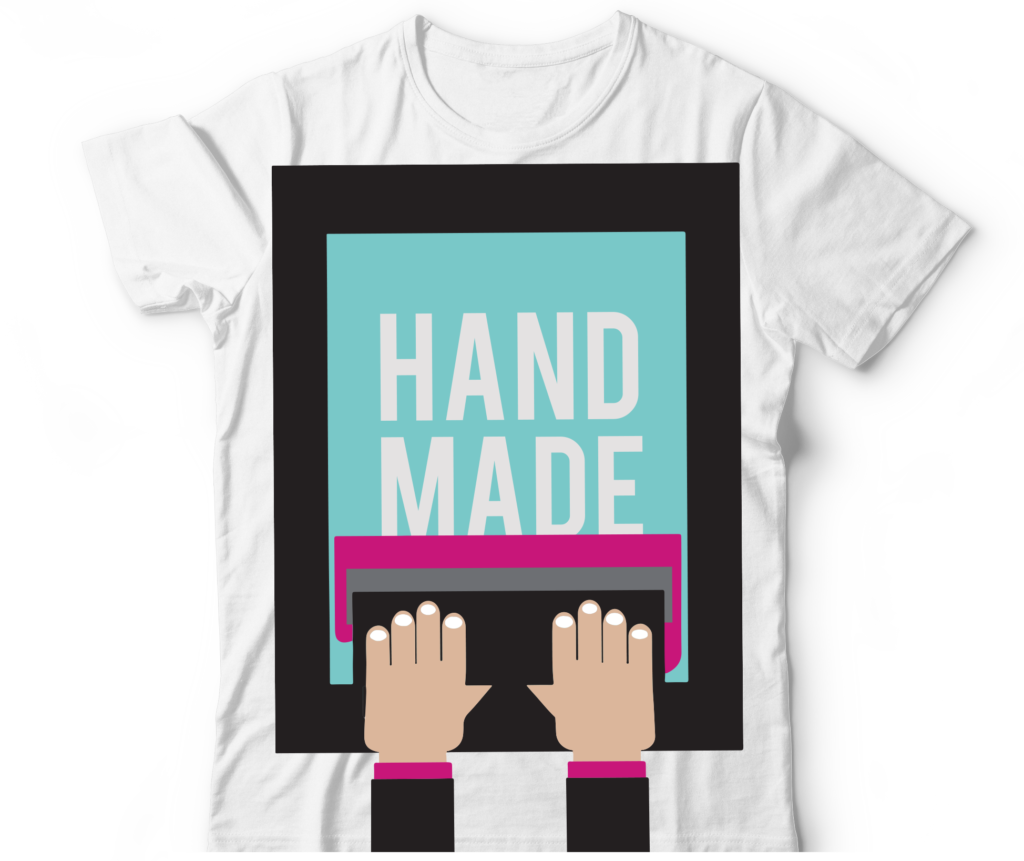 Welcome artists and designers!
We handprint with watterbased colors on Fabrics, paper, wood, canvas, cardboard, foil and many more.
Screen printing is characterized not only on textiles by the strong color as well as the high wash resistance.
Metallic colors such as gold and silver, neon colors and luminescent colors can also be printed.
Haptic (tactile) effects are also possible.
"Print quality and a mix of selected Textiles result in an superb Collection of Street Wear."
"We printed for our Customers and are buffed about the great Work and the bright sustainable Colors, all Handmade! "
"Printed know-How that you can see and feel!."
Ready to Print Your Collection?
Our professional team is here to give your Textiles a fresh new look with a superb printing and decorating service. Contact us today and get a free estimate.

A High-quality Textile Printing  Company in Salzburg.
#screenprintingisnotacrime